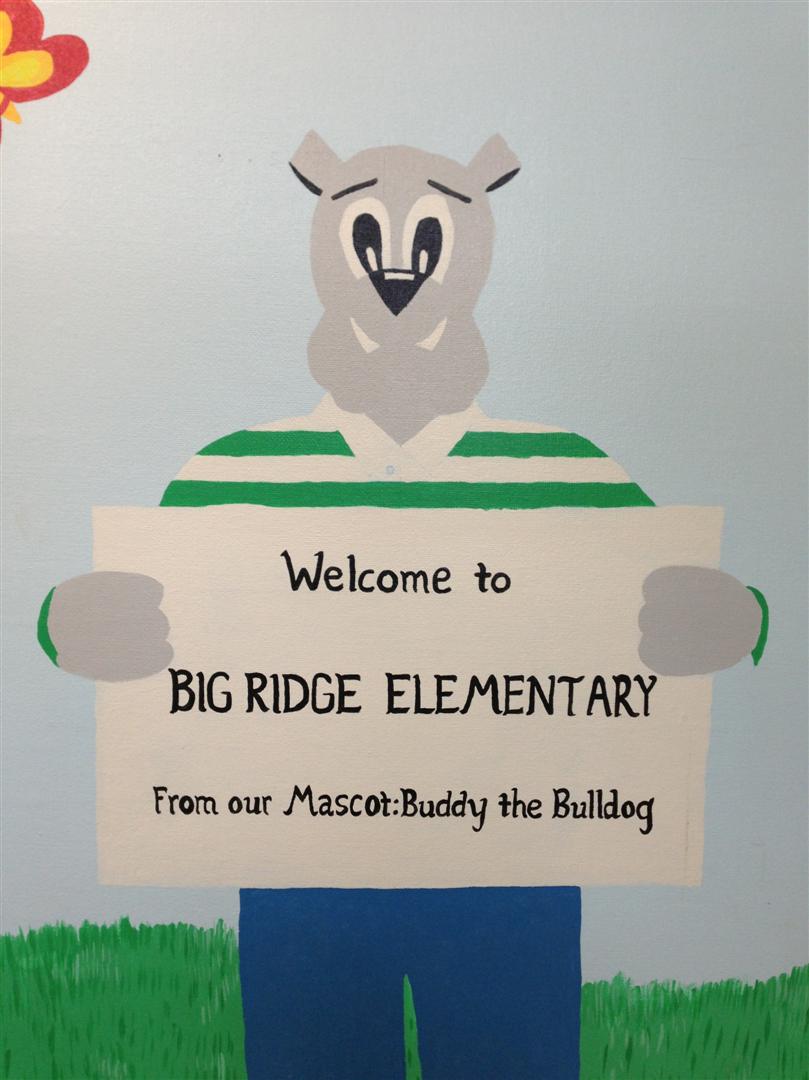 Welcome to Big Ridge Elementary!
5210 Cassandra Smith Road
Hixson, TN 37343
423-843-4793
All visitors and parent volunteers must stop by the main office to sign in and secure a badge.
Please be prepared to show your identification upon entering our building
We greatly appreciate everyone's diligence in following this procedure and reminding each other as well.
Thank You, Corporate Benefactors!
Standifer Orthodontics
Wilburn Poore & Associates, PLLC
Junior's Building Materials
Cloudland Dental, Shallowford Road
Hixson Eye Care, Dr. Rhodes
Chris Shoemake of First Bank Mortgage Partners

Collect and Send in Your Boxtops Any Time!
As you turn them in, please bind them in bundles of 50
and include the teacher's name for credit towards a party in the spring!